Getting Started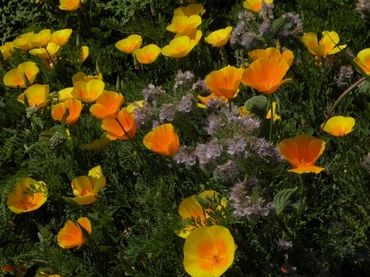 The first step is to schedule a meeting with you on-site where we can take a look at your garden and discuss with you your landscaping goals. We'll want to understand:
How would you like to utilize your outdoor space and how does that compare to its current use?
Where are the critical views from inside your home as well as how does it appear from the street?
Are there specific plants or materials you're hoping to include (or exclude)?
Do you have a budget in mind for this project?
Are there specific problems you'd like us to address?
What are your thoughts on how your landscape will be watered and maintained?
Based on our extensive training and experience we'll share with you at this meeting our thoughts on your properties strengths and weaknesses and before leaving give you a general verbal recommendation on how to proceed.
Within ten days of this initial meeting, we will provide you with a written Landscape Assessment that details our recommendations which could include Design Services, Installation and/or Maintenance. This Landscape Assessment is billed at a flat rate of $250 and includes a detailed contract, scope of work and project price. If you decide to proceed with the contract we will apply the $250 towards the cost of the project.