Consulting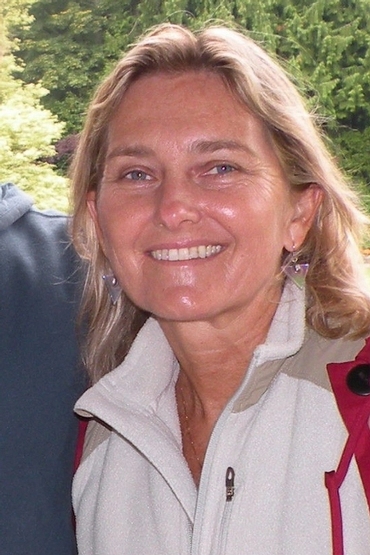 We also make our expertise available on an hourly basis. We can help you understand your garden's possibilities by helping you identify horticultural problems and opportunities as well as discuss with you design principles of balance, focus and screening. You might be interested in consulting if you're:
interested in starting a thoughtful discussion about how to reimagine your landscaping and don't want to feel pressured to sign a contract to begin work immediately.
curious about how to make your landscaping more sustainable.
considering buying a new home and would like another set of eyes to review its landscaping.
thinking about adding on to your home and would like to discuss how to align doors and windows to take maximum advantage of the existing outdoor views and natural light.
trying to mitigate the impact of new construction on your existing landscaping particularly large trees.
getting ready to put your home on the market and you'd like advice on how to increase its curb appeal.